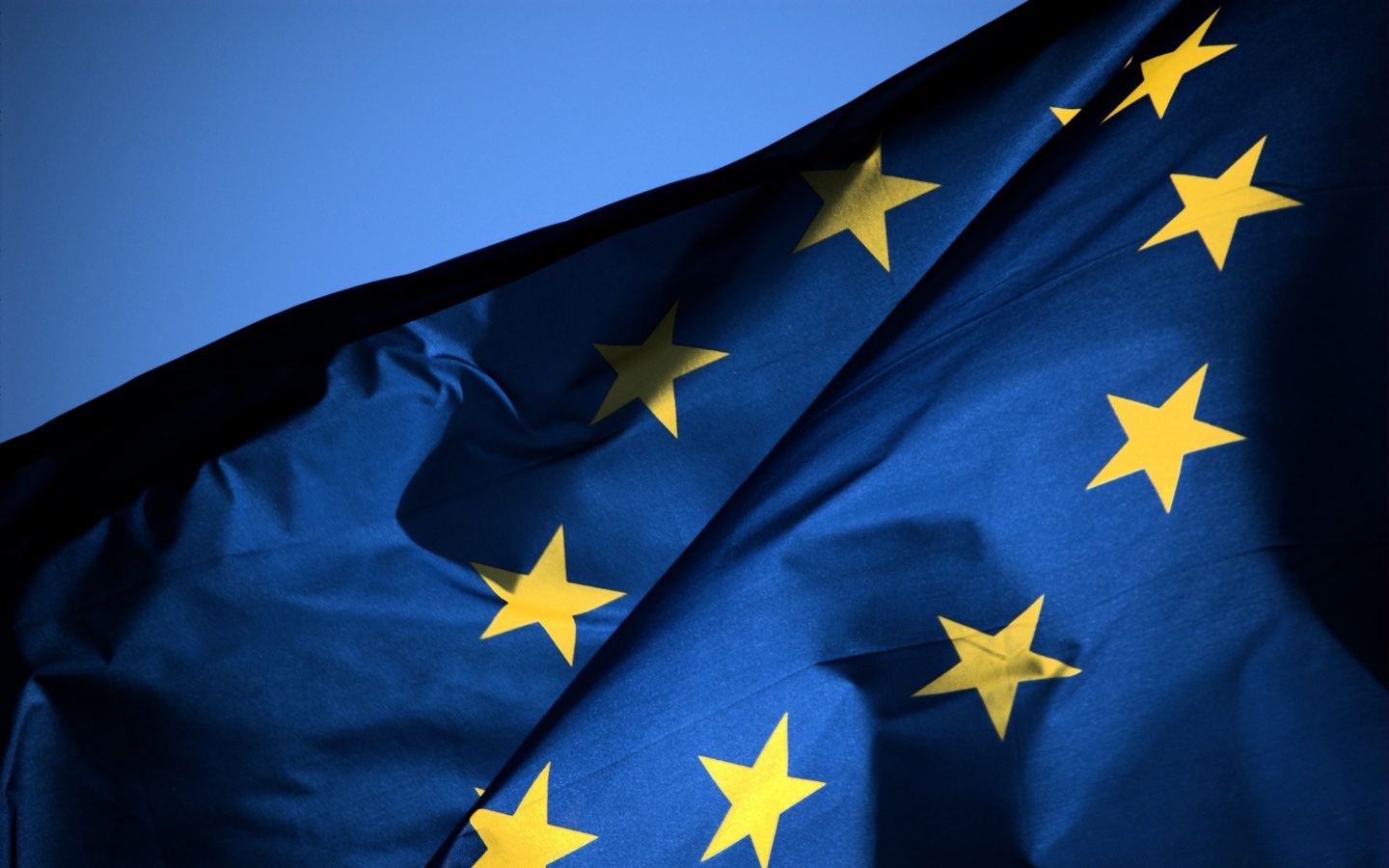 Background
EuroHost.com is a privately held company that has been providing DirectAdmin-based web hosting and domain registration services since 2010. All of our servers are housed in leading DDoS-protected data centers located in Germany. We use a custom-built scalable web hosting infrastructure consisting of several components responsible for their own tasks and unconstrained by each other. Our platform is powered by state-of-art hardware, multi-gigabit Internet connectivity, and fine-tuned software.
contact us
Goals
Our aim is to provide quality web hosting services at the lowest possible price. Despite the progress achieved, there is no room for complacency. We keep evolving to remain capable of addressing new challenges.
Legal address
EuroHost.com is operated by:

Interweb s.r.o. (reg. #07052715)
Primatorska 296/38
Prague, 180 00, Czech Republic
[email protected]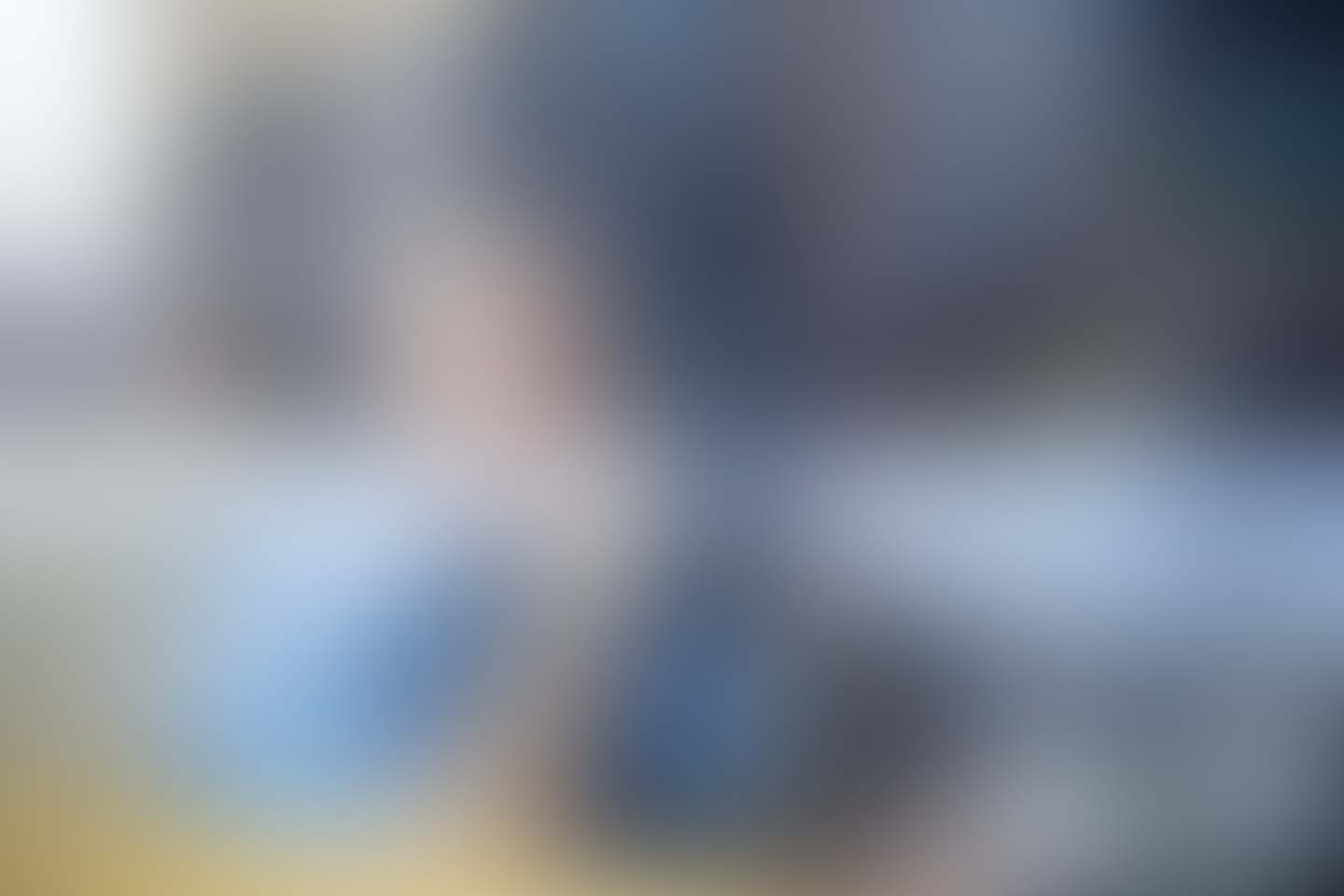 Personal website hosting
The best choice for starter or low-traffic websites that receive less than 100,000 monthly visitors. Fully-featured hosting plans with unmetered disk space and data transfer are ideally suitable to host a Wordpress blog, a website created with Site Builder, or a pure HTML project.
more info
Business web hosting
Additional power is brought with hosting plans for business websites. The ability to process simultaneous requests by multiple PHP/CGI handlers in parallel brings enhanced performance and essential improvement of browsing experience which is vital for a website that generates web pages dynamically.

more info
Semi-dedicated hosting
EuroHost's innovative technology combines standard DirectAdmin web hosting and container-based private servers that allows maximum performance for applications that require large amount of dedicated resources. The whole experience looks like managing a regular hosting account, no additional skills required.
more info