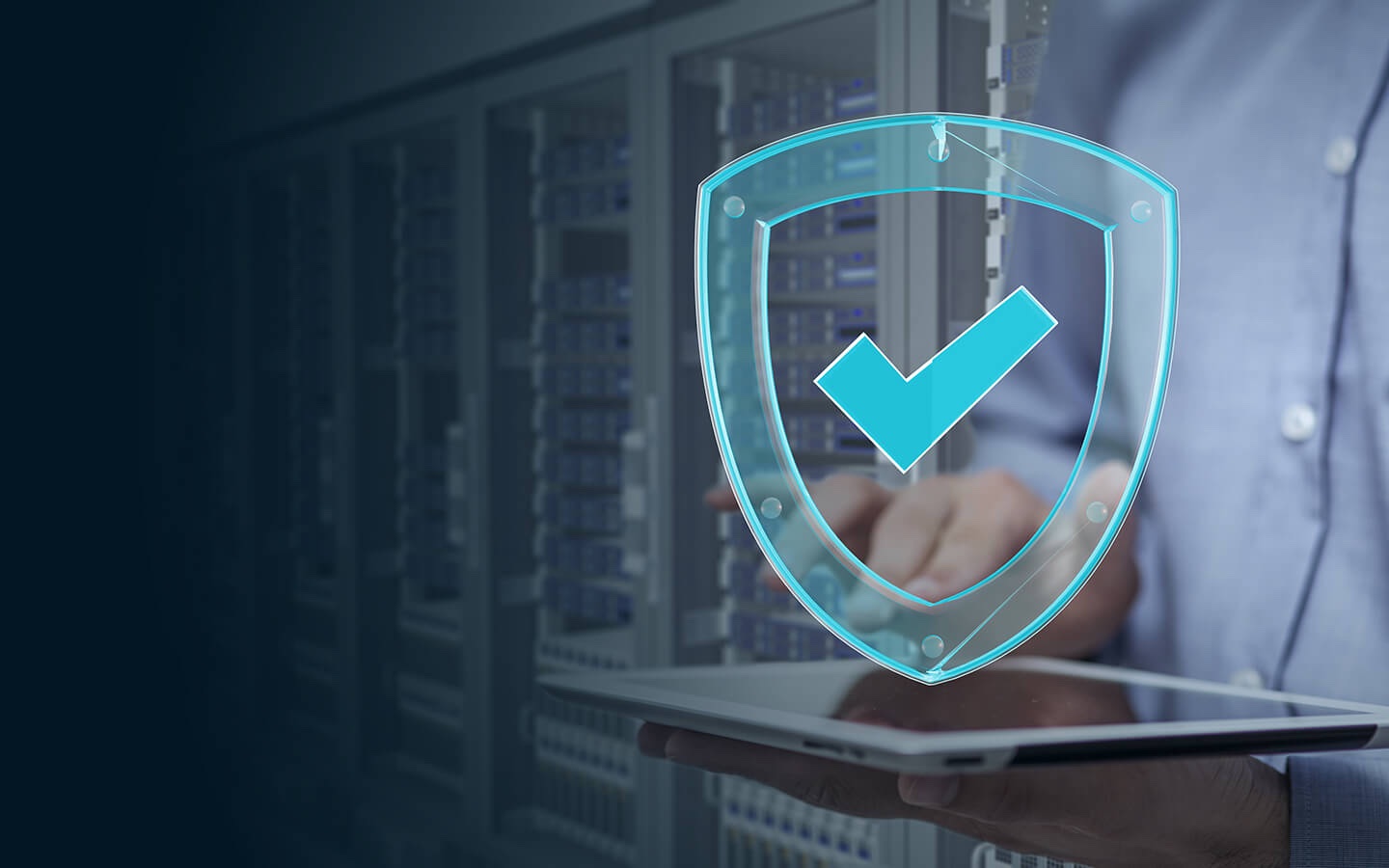 DDoS attack protection
Hardware-based technology transparent to website visitors.
Don't miss a single visitor
We provide multi-layer DDoS attack mitigation technology for free with all hosting packages.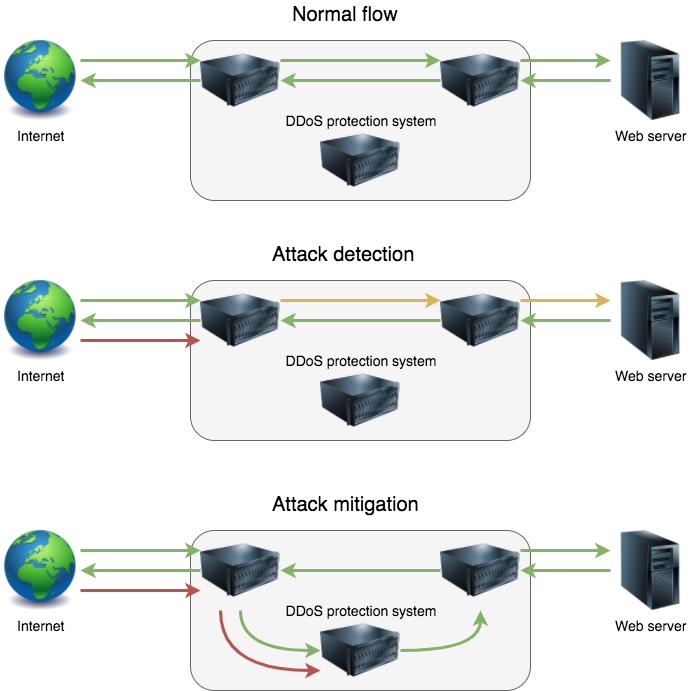 Personal website hosting
The best choice for starter or low-traffic websites that receive less than 100,000 monthly visitors. Fully-featured hosting plans with unmetered disk space and data transfer are ideally suitable to host a Wordpress blog, a website created with Site Builder, or a pure HTML project.
more info
Business web hosting
Additional power is brought with hosting plans for business websites. The ability to process simultaneous requests by multiple PHP/CGI handlers in parallel brings enhanced performance and essential improvement of browsing experience which is vital for a website that generates web pages dynamically.
more info
Semi-dedicated hosting
EuroHost's innovative technology combines standard DirectAdmin web hosting and container-based private servers that allows maximum performance for applications that require large amount of dedicated resources. The whole experience looks like managing a regular hosting account, no additional skills required.
more info