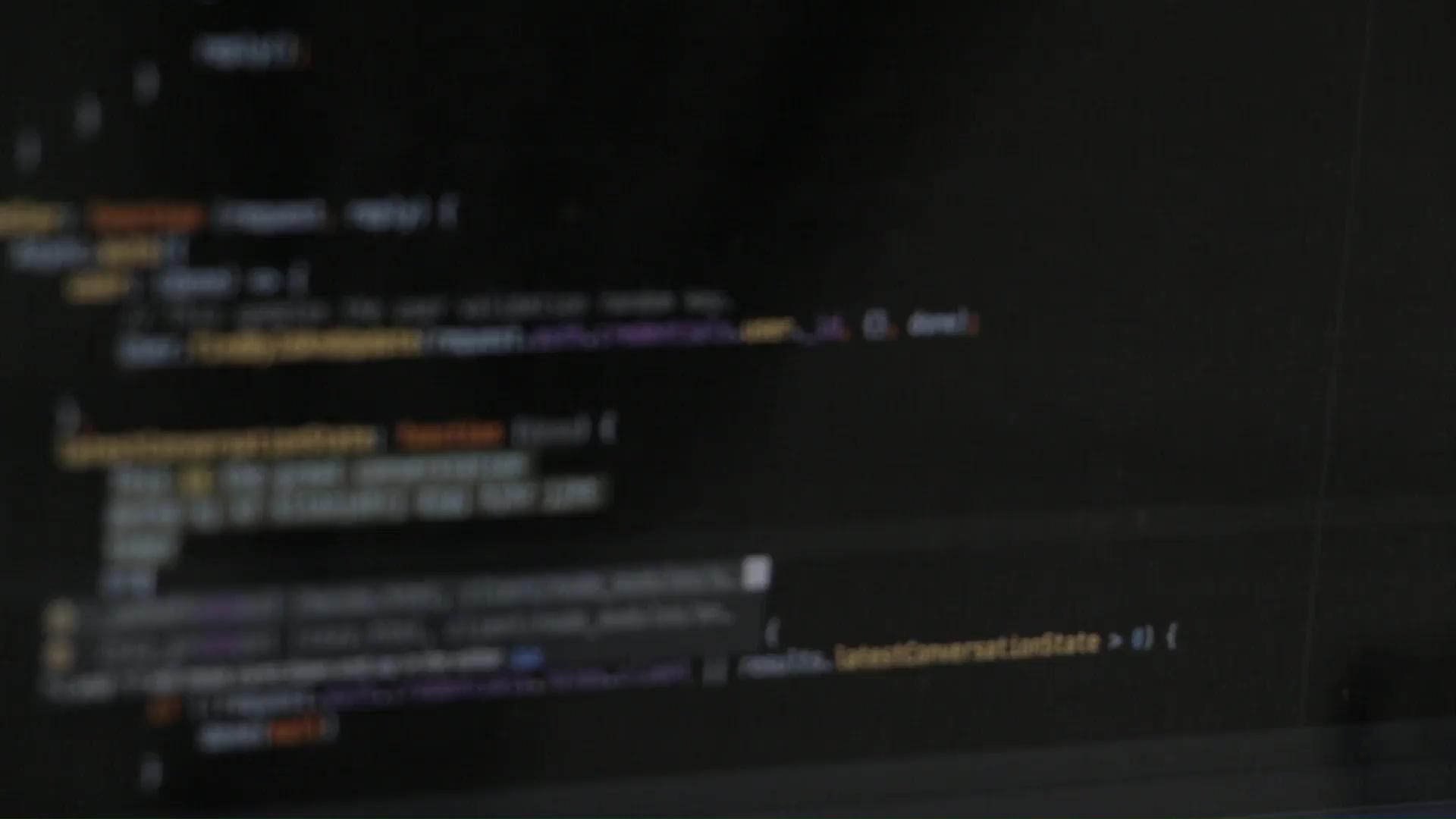 Semi-dedicated hosting
Combination of power and convenience.
How it works
These special packages provide combination of regular hosting account and dedicated instance of web server, MySQL server, or both. You can benefit from all services of our managed hosting platform adding the ability to use, for example, custom version of PHP interpreter, custom application runtime environment, or have backend servers configured according to the requirements of your web application.

Complete set of services included in all packages
Unlimited disk space
Unmetered bandwidth
DDoS attack protection
Free SSL certificate

NGINX load balancer
Custom web server
Custom PHP configuration
Custom application handlers
Custom database server
Unlimited FTP access
Guaranteed email delivery


E-mail accounts management
E-mail forwarding
E-mail autoresponders
Spam filtering
Webmail access
Web-based file manager
Web disk
Unlimited FTP accounts
Unlimited domain aliases
Subdomains support
DNS management
Directory password protection
MySQL databases management
phpMyAdmin


Intuitive interface
Hundreds templates
Drag-n-drop elements
Instant publishing

Wordpress
Joomla
OpenCart
phpBB
Drupal
PrestaShop
SMF
MyBB
Dolphin
... and hundreds more
Unconditional money back guarantee
If for any reason you are not satisfied with hosting services within 30 days from order date, we will refund 100% of hosting service fees, no questions asked.
24/7 support via e-mail or tickets system
The scope of our technical support is not limited to server-side work. We assist with software installation, upgrades, and fixing common run-time problems.
not right for your needs?
Check out other hosting packages
Personal website hosting
Inexpensive packages for low-traffic websites provide the same great services and features with reduces resources allowance. Key difference from business hosting is handling dynamic pages one at a time.
more info
Business web hosting
Hosting plans for business or high-traffic websites are feature-rich with higher resources allowance. Key difference from personal hosting is the ability to serve dynamically generated pages in parallel.
more info